University of Amsterdam.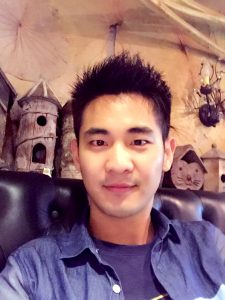 Shuaishuai Wang is a PhD candidate in Amsterdam School for Cultural Analysis (ASCA) at UvA. He obtained his Master's degree in Journalism and Communication from Peking University in China with the honor of "Excellent Master Thesis of Peking University" for his thesis on the communication in the public interest. Now, Shuaishuai's research interests lie in gender and sexuality, Chinese queer films and gay culture, LGBT NGOs and sexual citizenship, etc.
Shuaishuai has been working on his PhD project of the homosexual governmentality and sexual citizenship in China since 2015. This project, Supervised by Prof. Jeroen de Kloet and co-supervised by Dr. Rachel Spronk, aims to unmask how the interplay between homosexual governmentality and homosexual enterprises enables the sexual citizenship in China to be made in the context of globalization.