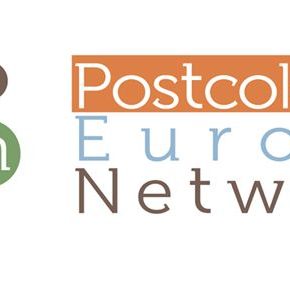 The Postcolonial Europe Network (PEN) is organizing a conference on April 18-19, 2013 on 'Postcolonial Transitions in Europe: Conflict, Transitional Justice and Cosmopolitanism'.
This conference focuses on the relevance of postcolonial theories for the understanding of world-systemic transformations and the shifts in geopolitics in terms of conflict, transitional justice and cosmopolitanism. New crises such as conflicts, terrorism, trafficking, and human rights violation go beyond the boundaries of the nation state and European frontiers and require new analytical tools for the understanding of these rapid transformations.
The goal is to inform a new wave of young scholars and academics on how to assess the emergencies and transitions of the present through an ability to acknowledge the working of the past and rethink Europe as a new possible cosmopolitan space. Some of the participants will examine communities ravaged by colonialism and the harm that colonial and postcolonial economic and social disparities cause. The conference is organised by dr. Sandra Ponzanesi.
Keynote speakers: Gurminder K. Bhambra (Warwick University, UK), Rosemarie Buikema (Utrecht University, NL), John Hocking (International Criminal Tribunal for the former Yugoslavia, ICTY), Neil Lazarus (Warwick University, UK), Bruce Robbins (Columbia University, USA), Robert Young (New York University, USA).
More information: http://www.postcolonialeurope.eu/
Or download the flyer.
Deadline for registration is April 10, 2013: S.Ponzanesi@uu.nl