Radboud University Nijmegen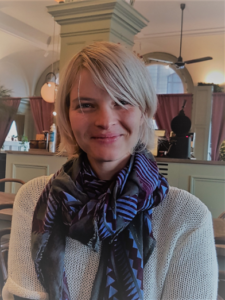 Laura Dobusch is Assistant Professor of Gender & Diversity at Radboud Faculty of Social Sciences, Social Cultural Research. Main topics of her research and teaching are why and how differences become relevant in organizations, how organizational inclusion can be theorized and practically implemented as well as how contemporary forms of organizing are linked to il-/legitimate subjectivities. She has developed a special focus on gender and dis_ability and their relevance for inclusion and exclusion at the workplace. In her theoretical approach she builds on poststructuralist theories, inclusion/exclusion theories and a relational sociology perspective in general.
Read more on her personal page.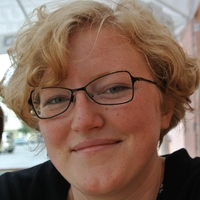 Katrine Smiet is Assistant Professor in Gender and Diversity Studies at the Radboud Faculty of Philosophy, Theology and Religious Studies. She is a philosopher with an interdisciplinary background. Her areas of specialization are feminist philosophy and critical philosophy of race. In her current research project, she critically examines the notion of 'the human.' Which subjects have historically been recognized as fully human, lesser or sub-humans? The project maps key feminist, post/decolonial and anti-racist critiques and reconceptualizations of 'the human,'in order to develop a critical intersectional humanism.
Read more on her personal page.